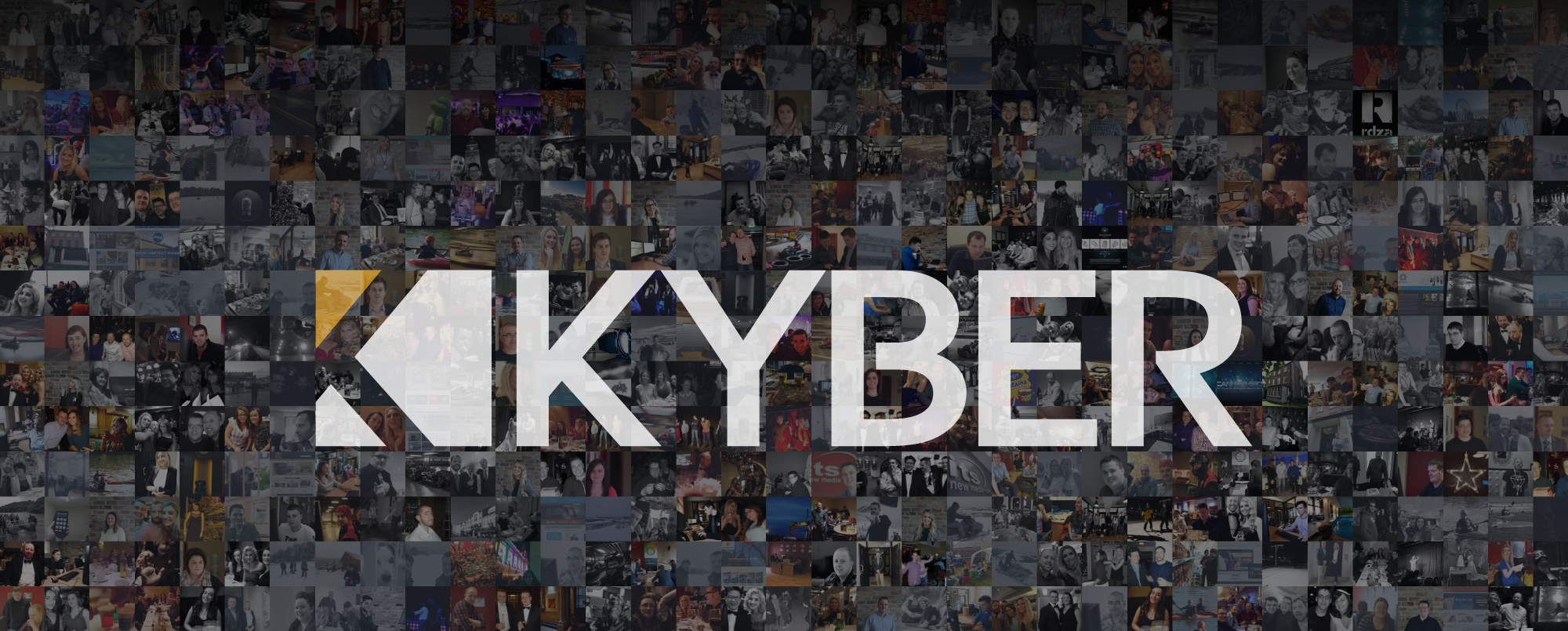 Sales Executive
Salary
Negotiable
Ref
SE0721
Start Date
October/November 2021
Location
This is a field sales role using our Gilford office as your base
Position Type
Permanent Full Time
Job Description
Our industry has seen phenomenal change and growth over the last year and we want to capitalise on that growth and scale our company to its true potential. We have a brilliant position for an experienced B2B sales executive to service our existing customer base and develop opportunities via a steady stream of new leads. We have a wide range of leading-edge digital services which are good value and well positioned for most industries. Our sales process allows the customer & prospect to easily identify a good return and we are an easy first choice for their digital requirements. The services are delivered by an experienced & hardworking team of tech professionals.
Responsibilities
Meet with existing customers and new prospects on zoom and in person to identify requirements and present service options.
Write quotes, proposals and tenders, follow up and close sales
Kick off projects and work with developers and clients to ensure expectations and all requirements are met.
Work with existing customers to promote all our services
Develop and nurture opportunities through networking and business development
Essential Requirements
Minimum of 2 years' experience in direct Business to Business sales
Hardworking & highly motivated
Clear communicator
Good understanding of web technologies and digital marketing
Be prepared to go the extra mile for clients
Desirable Requirements
Sales Experience in Software, Media/Advertising, Web Design or Digital Marketing
Experience of Kanban Software Development Methodology
Project Management Experience
Your Rewards
Competitive Base Salary
Excellent Commission Structure
Company Car or Car Allowance & Milage
Work on innovative projects with companies from around the world
28 Days Holidays plus your birthday
Team Building Events
Company sponsored social events
Company Pension Scheme
Cycle To Work Scheme
Child Care Voucher Scheme
Personal development plan with ongoing reviews & mentoring
Training opportunities with support for vendor qualifications
Vibrant recently refurbished offices
Profile of Kyber
Kyber is a full-service digital agency specialising in the design and development of websites, web apps and phone apps. Setup in 1998 we are looking to grow our team and require a Sales Executive to help us deliver great projects and provide good customer support.
Clients: Our clients range from small start-up concepts to larger companies with £400million turnover. Our clients are mostly based in UK & Ireland, but we have ongoing work with clients from Singapore, Australia and USA.
Team: We are a hardworking team of experienced tech professionals. The team is diverse with a supportive and friendly culture.
Office: Our office building had a recent £200k fitout to include spacious offices, modern kitchen with large break areas. We have a pro pool table, TV and have fridges stocked with soft drinks, healthy drinks and beer! The office has free nearby parking, good transport links and plenty of options for lunch within walking distance.
Equal Opportunities: We are an equal opportunities employer and do not discriminate against Trekkies or fans of DC.
Next Steps
If this sounds like an opportunity you would like to explore then send your CV to careers@kyberdigital.co.uk If you meet the criteria, we will get you in for a chat and see if it is a good match. Please include the Job Ref in your email. No Agencies – Thanks!